[Announcing] 22. Technology Conference Smart Com
The date of this year's Smart Com Technology Conference is known
On 13 October 2020 will be held for the 22nd year in a row a Technology Conference Smart Com. This year more than 20 speakers will present Cutting Edge Solutions for a New Era.
The programmatic focus of this year's conference follows technological developments, trends and current developments in cybersecurity and network technologies. Particularly this year, we highlight business critical systems (ICS) with a focus on merging different network and security solutions technologies in the OT environment.
Visit the conference website
There you will already find all the details of each professional presentation. In the coming days and weeks, however, we will unveil more attractions. Use the registration form to secure your seat among over 250 participants.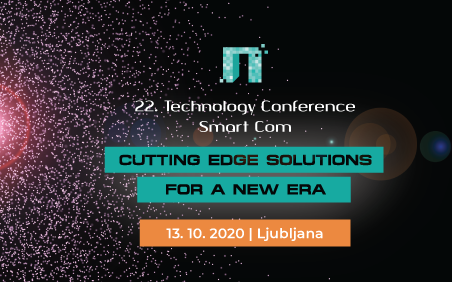 The conference is free of charge.
Looking forward to seeing you again!