Good practice: How critical systems were protected at Thermana Laško
Learn how Thermana d.d. has ensured the safety of critical systems (the most important of them being the chlorine dosage swimming pool technology system) and their smooth operation.
When they began to integrate the critical systems into the business environment, they were confronted with security risks which needed to be addressed and they had to find a suitable solution in accordance with the security and business continuity policy.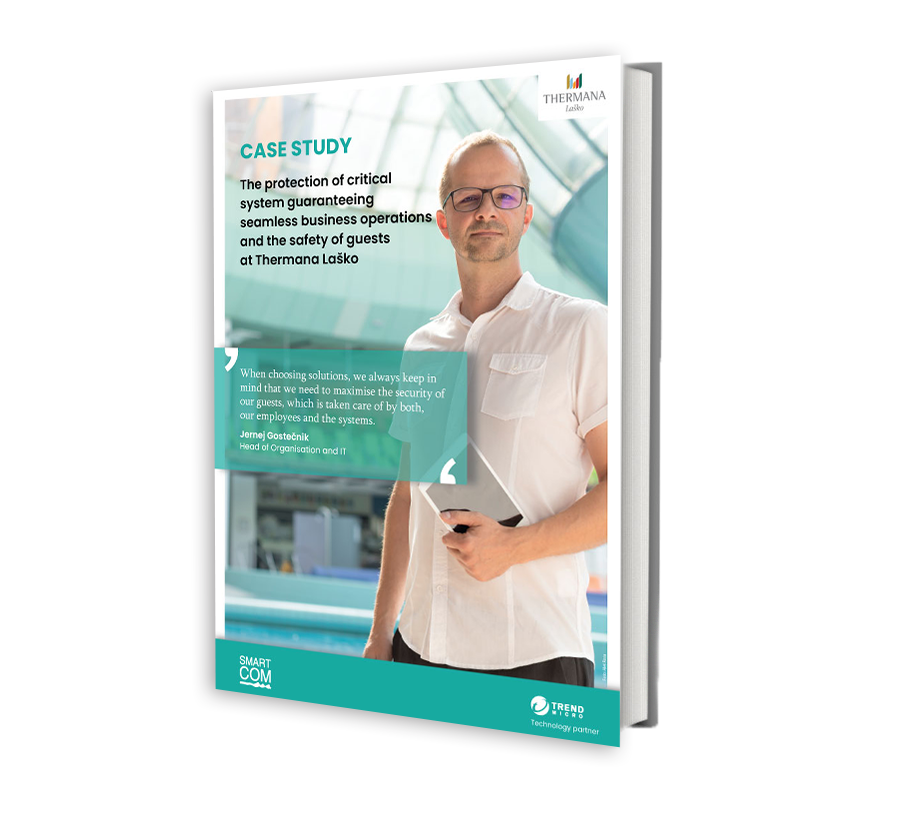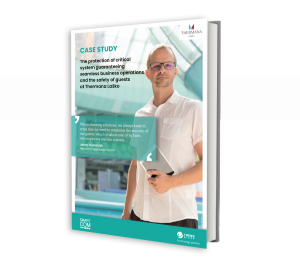 The greatest challenge was to protect offline systems against a malicious code. At the same time, they also wanted to control which applications would be carried out and which would not.
By introducing complementary technological solutions of the manufacturer Trend Micro, and Safe Lock and Portable Security 2 products, they provided comprehensive protection and increased security.
"When choosing solutions, we always keep in mind that we need to maximise the security of our guests, which is taken care of by both the employees and the systems. The employees care about the well-being of our guests, while systems need to take care of their safety. All of this together makes the guest feel good and welcome in our establishment," emphasises Jernej Gostečnik, Head of Organisation and IT at Thermana d.d.