Address the future ICT challenges in power utility systems
The pillars of reliable and secure ICT solutions that will need to be implemented in the future power utility systems.
Trends in smart grid and cyber security development
The critical infrastructure, which includes electric power systems, must comply with the market needs and requirements and provide the users with an uninterrupted and undisturbed electricity supply.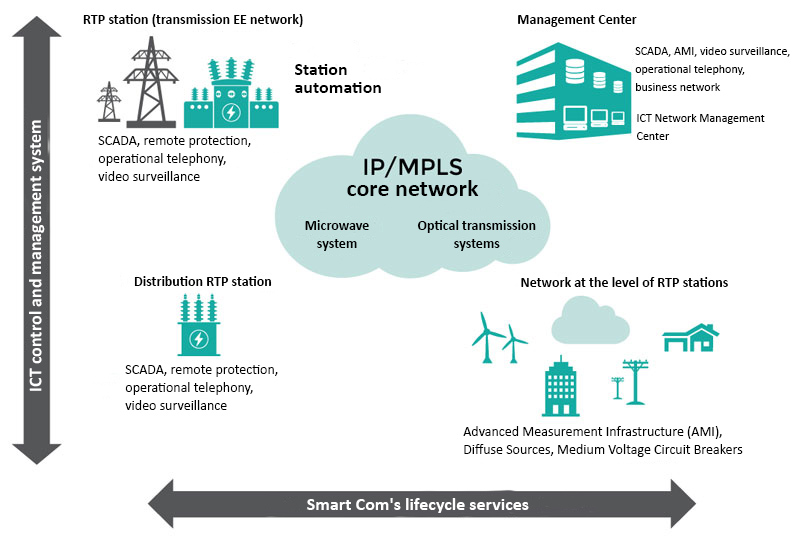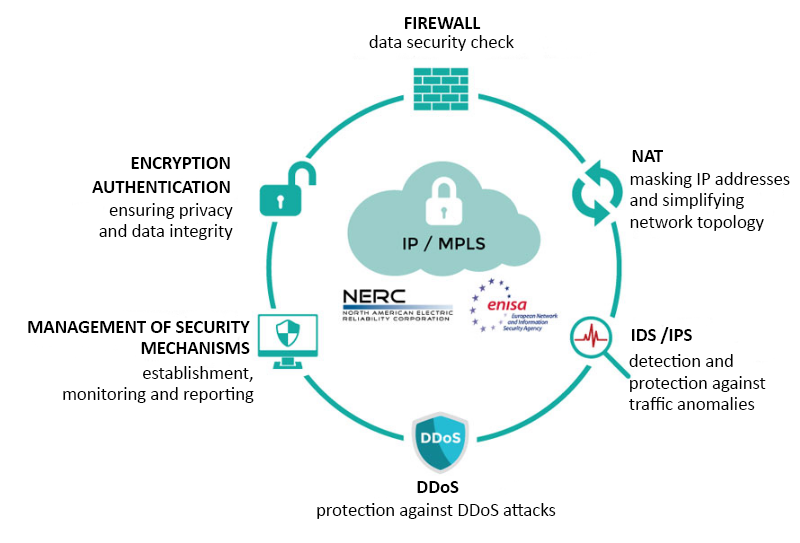 Cyber threats to critical infrastructure
Increasingly fast development of ICT and ongoing internet connectivity are leading to new cyber threats which include an increasing number of attacks targeting critical infrastructure.