Advantages of the SmartSNO solution
The SmartSNO system for controlling and monitoring the IT infrastructure performance reduces the network and device management costs, thus contributing to a smooth operation of monitored equipment.
Simplicity of the SmartSNO solution use
The fact that it functions independently of the equipment manufacturers ensures the monitoring of diverse systems by different manufacturers. You can include servers, disks, routers, switches, firewalls, printers, etc.
This tracking method makes it easier and more reliable to forecast usage trends, plan upgrades more efficiently, and consequently reduce the operating costs and extend investment cycles. The reading and receiving data from devices is supported by SNMP protocols (v1, v2 and v3), Windows Management Instrumentation (WMI), and HTTP as well as the REST passive probes and MQTT passive probes.
Local support within the Technical Support Centre provides regular system maintenance, system upgrades additions, as well as expert consulting.
The SmartSNO solution manages your IT infrastructure in a safe way, since it allows you to store and access backups of your device configurations. Devices can send syslog messages to a built-in syslog server, giving a complete historical overview besides the graph data.
The SmartSNO solution can serve as a single access point for managing network infrastructure through CLI access. The traceability of operations is ensured – the SmartSNO system manager has an overview of persons who accessed the devices through the system and things that were changed.
The main features of the SmartSNO solution
Comprehensive review and control of systems
This identifies any potential weaknesses and problems in a timely manner.
Flexible graphical representation of the network infrastructure
The graphical representation of the network infrastructure is fully customisable in terms of customer's needs and requirements.
Escalation and informing
These two features are secured via an e-mail/SMS notifying the user of any malfunctions on the observed systems.
Equipment control by groups
Equipment control by group, e.g. by location, IP address, device status etc.
An insight and graphical representation of statistics related to the network events
The insight and graphical representation of statistics related to the events on the network, with a customisable tab representation.
The specification of users
The users are specified according to connections on the switches and by the inspection of inactive connections using MAC and ARP network device tables.
A customised report output
Possibility to print personalised reports based on customer requirements and needs.
User experience demonstration
With the SmartSNO solution, you can strategically plan the upgrades of your IC infrastructure and provide users with an improved quality of service.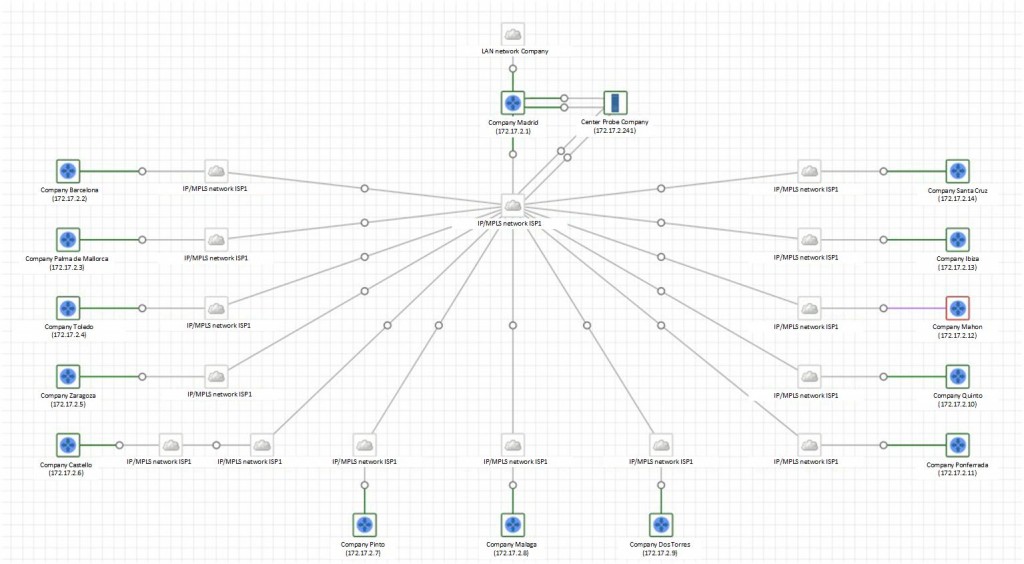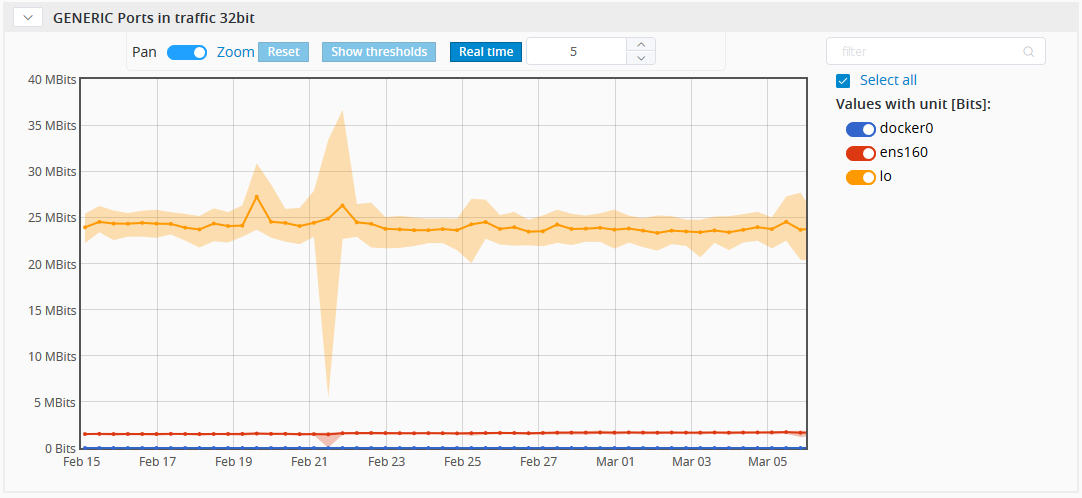 Would you like to test SmartSNO?
Our IC Infrastructure Monitoring Specialists will provide you with an optimal solution based on your needs and the state of your system. Let us know what you are looking for, and we will be happy to review your case.
Why opt for SmartSNO solution?