eBook: Optimizing Your Wired and Wireless Network
Everything You Need To Build An AI-Driven Enterprise
Modern trends in business networks, such as the quality of the user experience, the use of AI and a variety of different technologies: automated security, mobile reality and the challenges they bring, affect today's business. This requires simplified deployment, configuration, monitoring and controlling.
Mist, Juniper Networks, AI-driven WLAN platform, transforms your business with a modern microservices cloud architecture and inline engine that provides outstanding scale, agility, insight, and automation. This allows you to optimize the user experience for your customers while bringing unprecedented insights and automation into the network.
In eBook: Optimizing Your Wired and Wireless Network you can read how to reduce reliance on manual operations in simplify you business!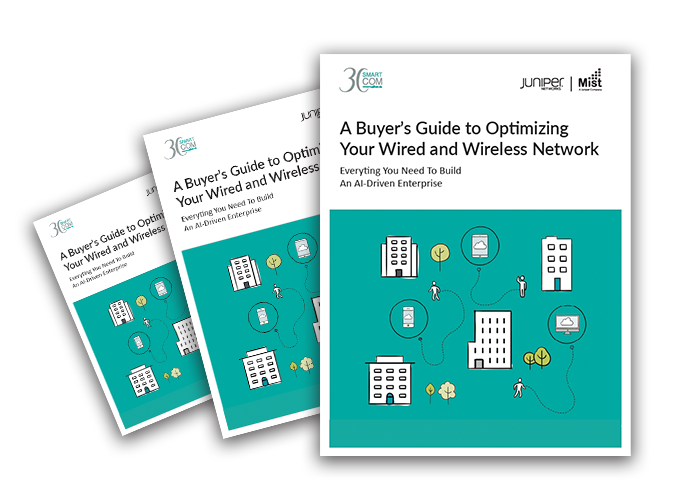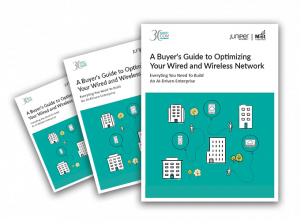 Download your copy and start building new enterprise network, powered by AI.